AVSForum user
Irunnoft
has sent in photos of his cloudless September-manufactured KDL-40XBR2 set. Here is a prime example of what the Sony LCD displays SHOULD look like. He's taken full screen shots from movies and video game systems (like the PS3), as well as of the screen corners.
Links to the Flickr Gallery

Below are some good sample pictures from the above link of the crisp blanks in the XBR line. Note the absence of clouding in this set.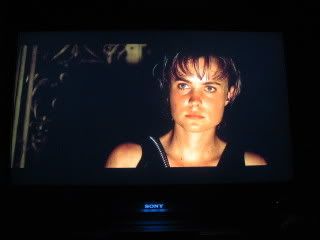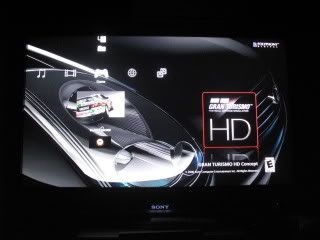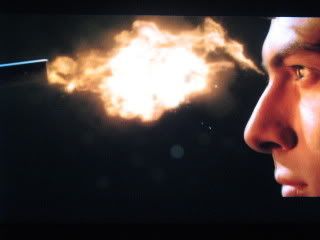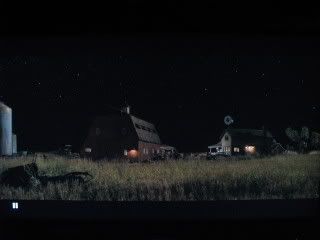 Low backlight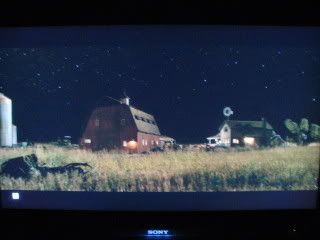 High backlight